Top Rated Junk Removal Services in & around Oceanside, CA
Welcome to Lightweight Debris Removal, your partner when it comes to hassle free junk removal. We understand how clutter can build up over time leaving you with a space that feels overwhelming and chaotic. Our dedicated team is here to help you reclaim your space and responsibly dispose of any items. Whether you're a homeowner, business owner or property manager we are committed, to providing top quality junk removal services tailored to meet your needs.
Our Range of Services Include:
Residential Junk Removal; Is your garage overflowing with items? Perhaps your basement has become a storage unit for things you no longer need? Our residential junk removal services are here to lend a hand. Our team will carefully eliminate any furniture, appliances, electronics or other debris cluttering up your home. We take care in handling your belongings so that we leave behind a clutter organized living space.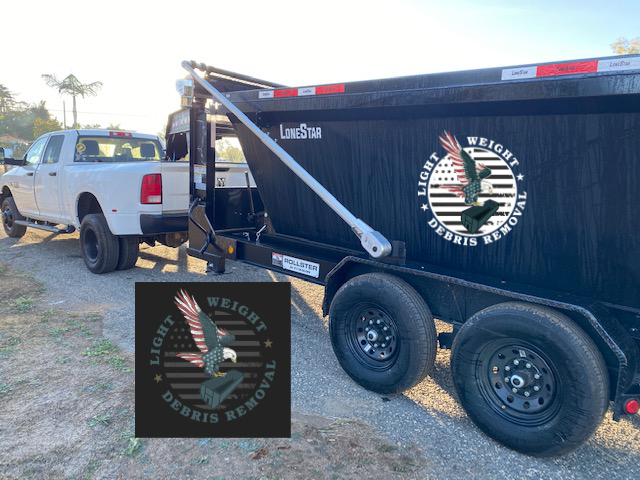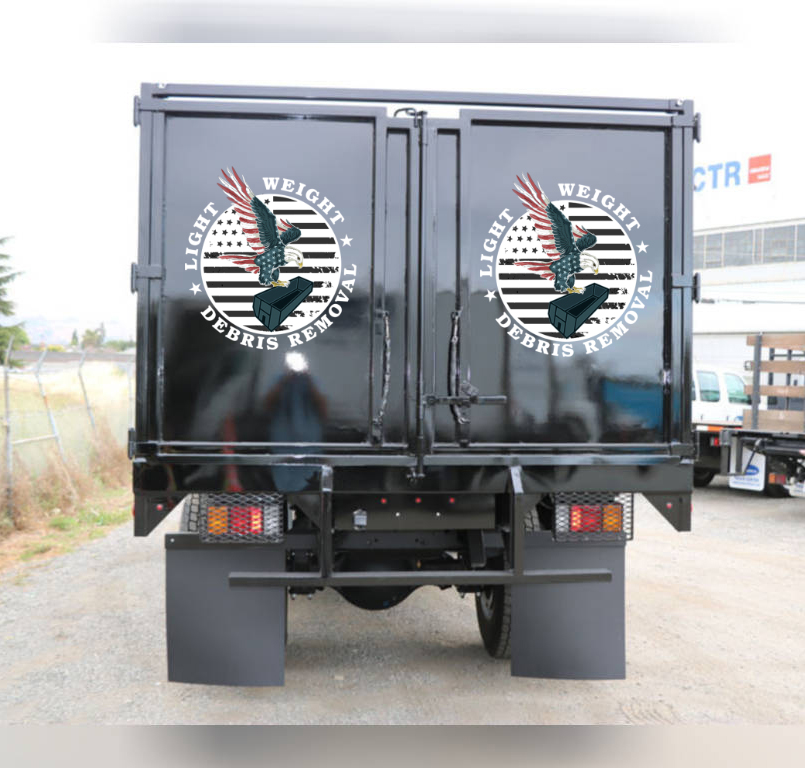 Commercial Junk Removal:
A messy workspace can have an impact on productivity. Create an unwelcoming environment, for both employees and customers. That's why our commercial junk removal services are designed to cater to businesses of all sizes. If you're in need of getting rid of office equipment, damaged furniture or any other unwanted items our services are here to swiftly and discreetly clear them away. We understand the importance of allowing you to focus on what matters to your business.

Whether you're a small office or a large corporate entity, our commercial junk removal services , are designed to cater to your specific needs. We understand that every business has unique requirements, which is why we offer flexible solutions to address diverse junk removal challenges.
Construction Debris Removal:
Construction sites often accumulate an amount of debris and waste materials. Our skilled team is well prepared to handle construction debris removal ensuring that the site is safe and clutter free. From leftover materials to equipment we'll efficiently clean up the area so that your project can proceed smoothly.

With our expertise in construction debris removal, you can trust us to create a safe and efficient work environment. Our goal is to contribute to the success of your project by keeping your site clean and hazard-free. Contact us today to learn more about how our services can benefit your construction project

Ready to experience the benefits of a clutter-free construction site? Get in touch to learn more about our specialized construction debris removal services. We're here to help your construction project thrive by keeping your site free from debris and hazards. Let us pave the way for your project's success – contact us today.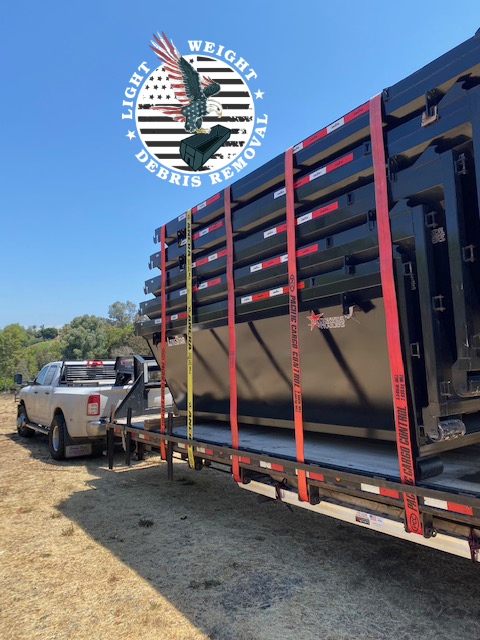 Yard Waste Removal
Are you dealing with piles of leaves branches or other yard waste that needs clearing? Our yard waste removal services are designed to help you maintain an space. We'll responsibly. Dispose of the yard waste leaving your property clean and well maintained.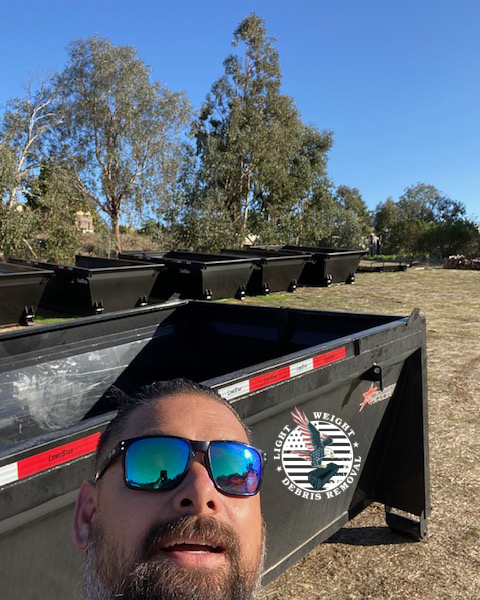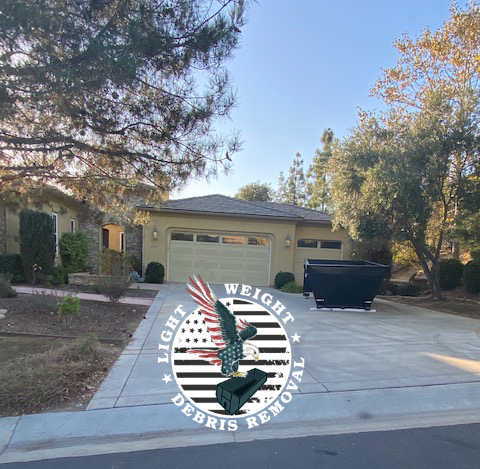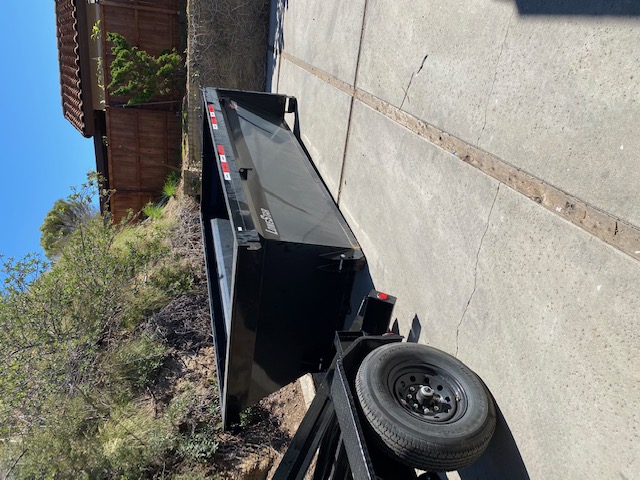 Appliance and Electronics Removal
Old appliances and electronics can take up space. Become an eyesore in your home or office. Our team specializes in removing and disposing of these items. Whenever possible we prioritize recycling or donating them responsibly. Let us take care of your appliances and electronics with care.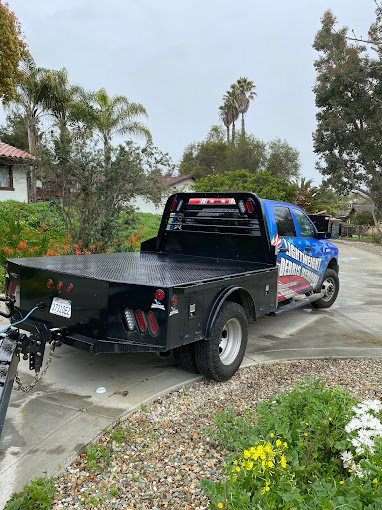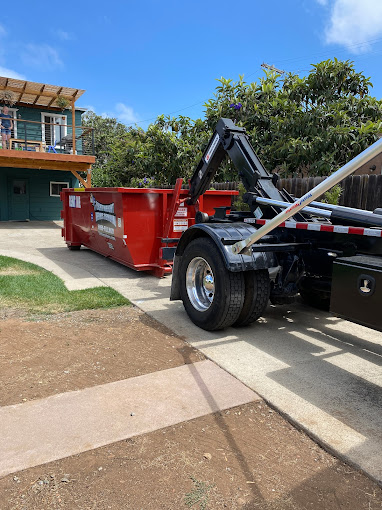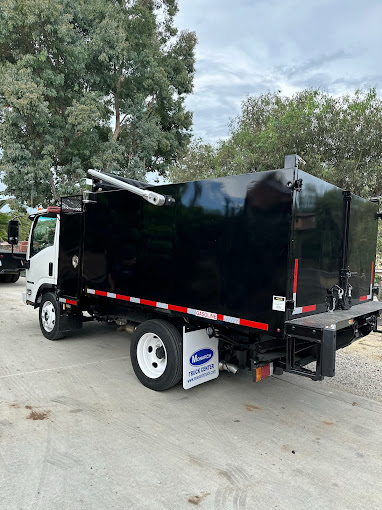 Why Choose Us?
Efficiency is our priority, at Lightweight Debris Removal. Our skilled team will promptly arrive at your location. Diligently work to remove the unwanted items without compromising attention to detail. We understand the value of your time. Strive to complete the task

Environmentally Conscious Approach; We are deeply committed to promoting sustainability. When managing junk and debris we make every effort to recycle or donate items that can be repurposed. Any materials that cannot be recycled are disposed of responsibly ensuring impact on the environment.

Affordability; Our junk removal services are competitively priced, catering to a range of budgets. We provide pricing with no fees so you have a clear understanding of what to expect before we commence the job. We firmly believe that high quality junk removal should be accessible for everyone.

Professionalism; Our team comprises trained experts who are dedicated to delivering customer service. You can anticipate a respectful experience from our contact until the final cleanup.

Licensed and Insured; Your peace of mind is our priority. Lightweight Debris Removal is fully licensed and insured, instilling confidence in the quality of our services and providing protection in case any unforeseen circumstances arise.
We take just about everything
Some examples of the junk we haul away include:
Refrigerator Disposal

Garbage Removal

Mattress Disposal

Foreclosure Clean Outs
Construction Waste Removal

Yard Waste Removal

Trash Removal

Appliance Removal
Television Disposal

Furniture Removal

E-Waste Disposal

Hot Tub Disposal